[ul.to] La Petite sirène [TVrip]
[ La Petite sirène ]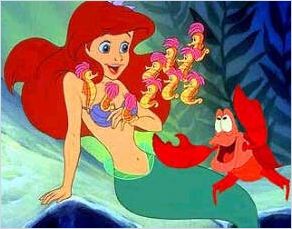 Titre original

:
The Little Mermaid
Statut

:
Série arrêtée en 1994
Date de diffusion

:
Première diffusion
le 11 septembre 1992
Aucun Synopsis …
Hébergeur : Ul.to
Qualité : TVrip
Format : DivX
Langue :

Sous-titre :

Découpage :

Nombre de fichiers et tailles : 31 x 150 Mo
Taille totale : 4,65 Go
Attention : Moovida Player est important pour lire tous vos films sans problème, en haute qualité et sans coupure, Telechargez Moovida gratuitement Par içi !
=> Avant de télécharger le film analysez

votre PC gratuitement et évitez les virus <=


STREAMING :


Installez ce player et profitez ainsi de pouvoir regarder ce film en streaming !




Si le lien ci-dessus n'est plus valide, merci de nous le signaler en commentaire !



Mots-clés : 1994, Aucun Synopsis, Little Mermaid
Laissez nous un commentaire pour nous remercier,
You must be Connecté pour poster un commentaire.